Small Farmers

Conservationists

Volunteers
The American Guinea Hog Association, Inc. (AGHA) is an all-volunteer, non-profit association dedicated to preserving the health and genetic diversity of America's favorite homestead hog— the American Guinea Hog.  Member participation is welcome and encouraged.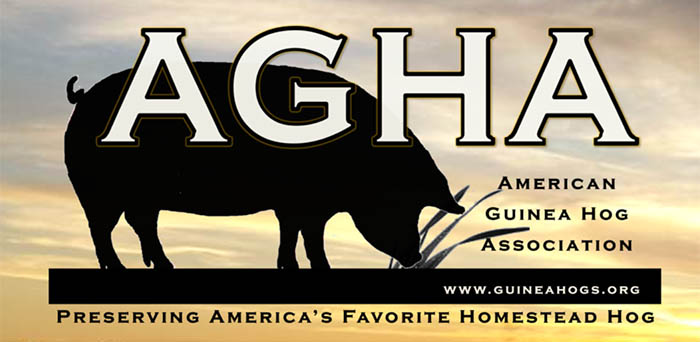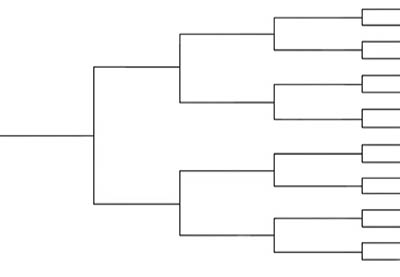 Register & Track
"The registration function is critical to the survival of pure breeds of livestock while the pedigree is valuable for genetic management…" 
Managing Breeds
for a Secure Future
Dr. Phillip Sponenberg
Since its founding in 2006, the AGHA has registered over 8,500 purebred American Guinea Hogs. Guinea Hog numbers and overall health trends are tracked and monitored.
Pedigrees of all registered hogs, along with several data analysis tools, are made available to all AGHA members for their use in developing both short- and long-term breeding strategies.

Search & Recover
The Genetic Recovery Diversity Initiative (GRI) was devised, by the AGHA Board, as a standardized process for bringing historic and/or unique strains of hogs back into the gene pool.   
"Lost" herds represent unique genetic strains that are either not represented or have been under-utilized in the herd book. These diverse strains offer a much-needed opportunity to introduce and conserve genetic diversity in the Guinea Hog breed. 
The AGHA recently recovered two important herds (Sumrall and Hester) using the policies set forth in the GRI.  Ancestors of these pigs were in the Registry, but neither breeder had registered offspring since the founding of the AGHA. Through a combination of good paperwork, DNA testing, and excellent detective work by AGHA members, Cathy Payne, Deborah Baker, and Donna Dorminey, we were able to include the "lost" genetics into the herd book.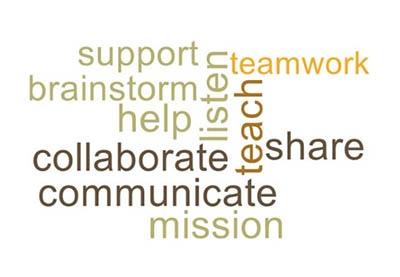 Collaborate
Saving a breed takes dedication and commitment. The AGH breeder community works hard everyday to raise, breed, and market these wonderful hogs so that they are preserved for future generations. From transporting new genetic lines across country to answering questions, the AGHA members are a helpful, supportive group. Board members are readily available, via email or telephone, to mentor new AGH owners and to respond to member questions.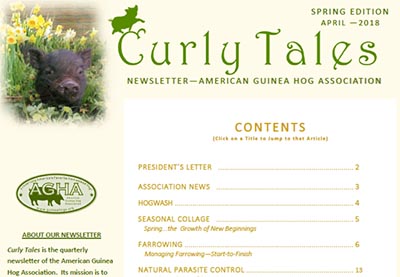 Educate
The AGHA publishes Curly Tales—a quarterly, educational publication that covers:
Association Events
Hog Health
Feeding, Watering, and Housing
Forage & Pasture Management
Breeding and Selection Planning
Marketing Strategies
Value-Added Products
Recipes
A topical article index is available on the Association website so that information is easily accessed by members.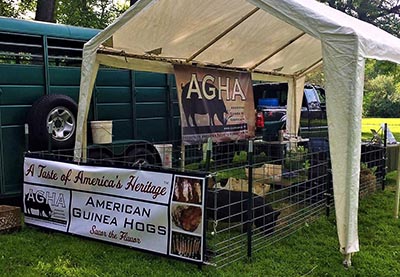 Market & Promote
The AGHA is always exploring new and unique markets in which to feature the American Guinea Hog.
Each year, breed-promotional booths are sponsored by the AGHA at several major homesteading fairs and conferences. Information brochures and regional member contact information is distributed to interested booth visitors.